Discover effective crop protection without the chemicals
The future of farming worldwide depends on effective protection for food and feed crops, and protection of the essential, life-enabling biodiversity across our planet.
We can't survive on one without the other – it's simply not sustainable.
Traditional insect control practices are toxic. So SOLASTA Bio has designed and developed a better way forward, for everyone…
Bio-safe and sustainable
Precision-targeted SOLASTA Bio solutions are bio-safe (non-harmful) to all non-targeted species – to protect people, non-pests and land.
Uniquely targeted
Our novel mode of action offers unique insect specificity – to act exclusively on the problem pests affecting crop yields.
Proven efficacy
Studies show that SOLASTA Bio's precision crop protection solutions are at least as effective as traditional chemical insecticides.
Environmentally friendly
Better for people and the planet. SOLASTA Bio solutions are non-toxic and bio-degradable, so they don't accumulate in nature.
Quick and easy application
Our solutions are easy to use and cost-effective to apply – for bio-effective crop protection with no build-up of resistance.
Protects our pollinators
We purposefully develop bio-stable solutions that proactively protect beneficial species, such as our essential pollinators.
Game-changing potential
Why SOLASTA Bio?
Because we blend deep scientific expertise with extensive research and agri sector experience to design and develop next-generation biotechnology solutions that have game-changing potential.
We're able to give growers and agri businesses access to precision-targeted pest control capabilities – to help target and solve global pest-related challenges across a broad range of applications.
Ground-breaking science
Next-generation solutions. Developed from world-leading research.
After years of research, our expert team managed to crack the peptide code for insects. This means that a SOLASTA Bio solution can offer unique insect specificity.
Each peptide is designed to target one specific pest insect group, meaning these products are highly bio-safe (non-harmful) to all non-targeted species within the environment – including essential pollinators, other wildlife, humans and land itself.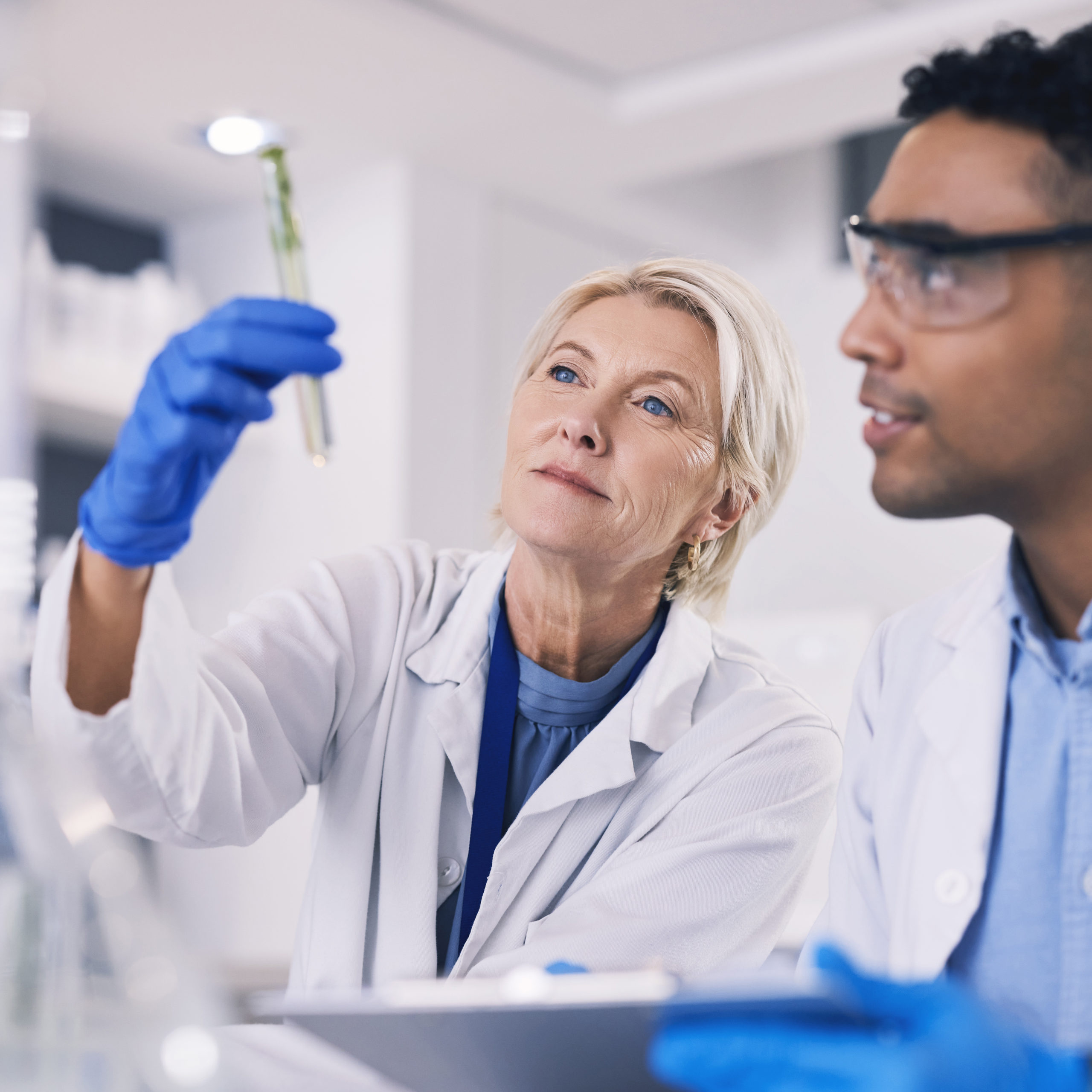 Different by design
SOLASTA Bio's innovative pest control solutions are effective, cost-efficient and environmentally friendly – with bio-safety built in.
A smarter, safer, simpler alternative to insecticides, they use precision-targeting to only clear selected insects from crops, while being non-toxic to all other species and land. With no residues and no resistance build-up.
"The global use of insecticides has been under intense scrutiny, with growing demands on food production requiring greater levels of crop protection, in addition to heightened concerns for the environment. SOLASTA Bio represents a step-change in how we not only protect crops worldwide, but also the ecosystem."
Professor Shireen Davies,
CEO of SOLASTA Bio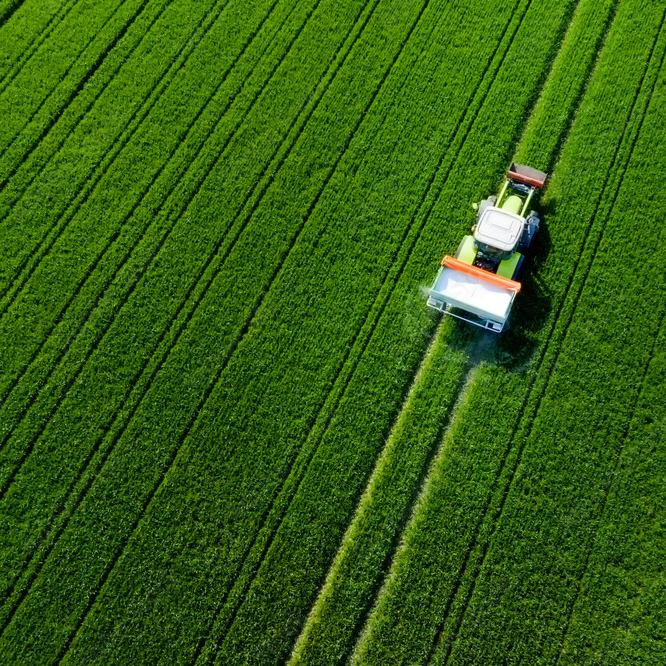 An exciting global opportunity
Progressive thinking and a pioneering solution
Sophisticated science, impressive results and cost-effective application – without the damaging environmental impacts that come with traditional pest control solutions. Now growers can have it all.
Progressive thinking and innovation in the way farmers and agri-businesses choose to protect their crops could be the key to solving the challenge of ensuring global food security and safer food for all.
Purposeful pest control
Our novel mode of action offers unique specificity and precision targeting of pest insects – while keeping other species safe.
Sustainable futures for all
We want to help ensure the future of farming. With bio-safety, bio-stability, bio-effectiveness and naturally built in.
Empowering growers
We're giving growers access to easy, effective and cost-efficient pest control solutions that also protect food and families worldwide.
12 October 2023
SOLASTA Bio is discovering and developing new peptide-based bioinsecticides. Learn more about our company from CEO Prof. Shireen Davies in this video. Thank you to Scottish Enterprise for this production …
11 September 2023
Data hub showcases investment flow for Glasgow's tech success. Press coverage in Glasgow Herald.
Ready to embrace a better way to protect worldwide crops?
Whether you're an investor, a global agri business or a local grower, we'd love to hear from you.